PERIO GELES 
---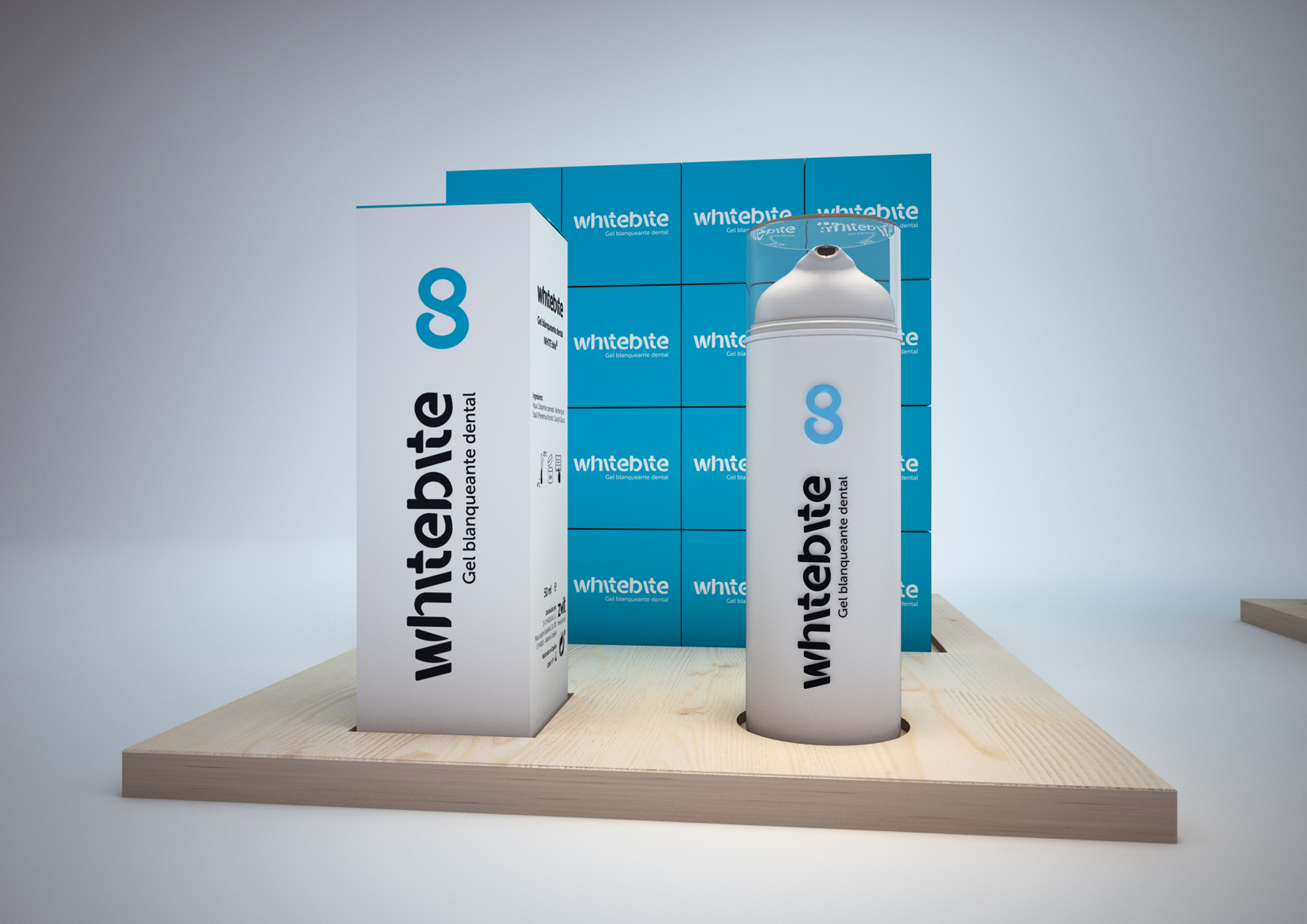 WHITE bite is a viscous and transparent topical gel that releases small percentages of hydrogen peroxide. Its use requires odontological control since it is a strong antimicrobial. It produces a soft dental whitening for patients motivated with oral hygiene. Know more 

DENTAL 

IMPLANTS
---


YAKVIT – 1 is a dental implant created by expert implantologists to simplify the surgical procedure and reduce the patient stress. Its design minimizes tissue damage, infection risk and bone loss. Know more
---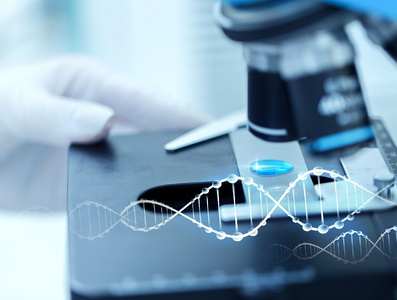 Investigation
---
We investigate to develop products that minimize surgical times and help to recover damaged or lost tissues, and achieve the motivation of patients within treatments.
We create products with the participation of institutions and scientists recognized for their research work as well as expert dentists in the techniques to which our products are destined for. Know more
ISO 13485 quality system
GMP quality policy
The research and development work culminates with the adaptation of the products created, as well as their production procedures, to the regulatory requirements.
Know more